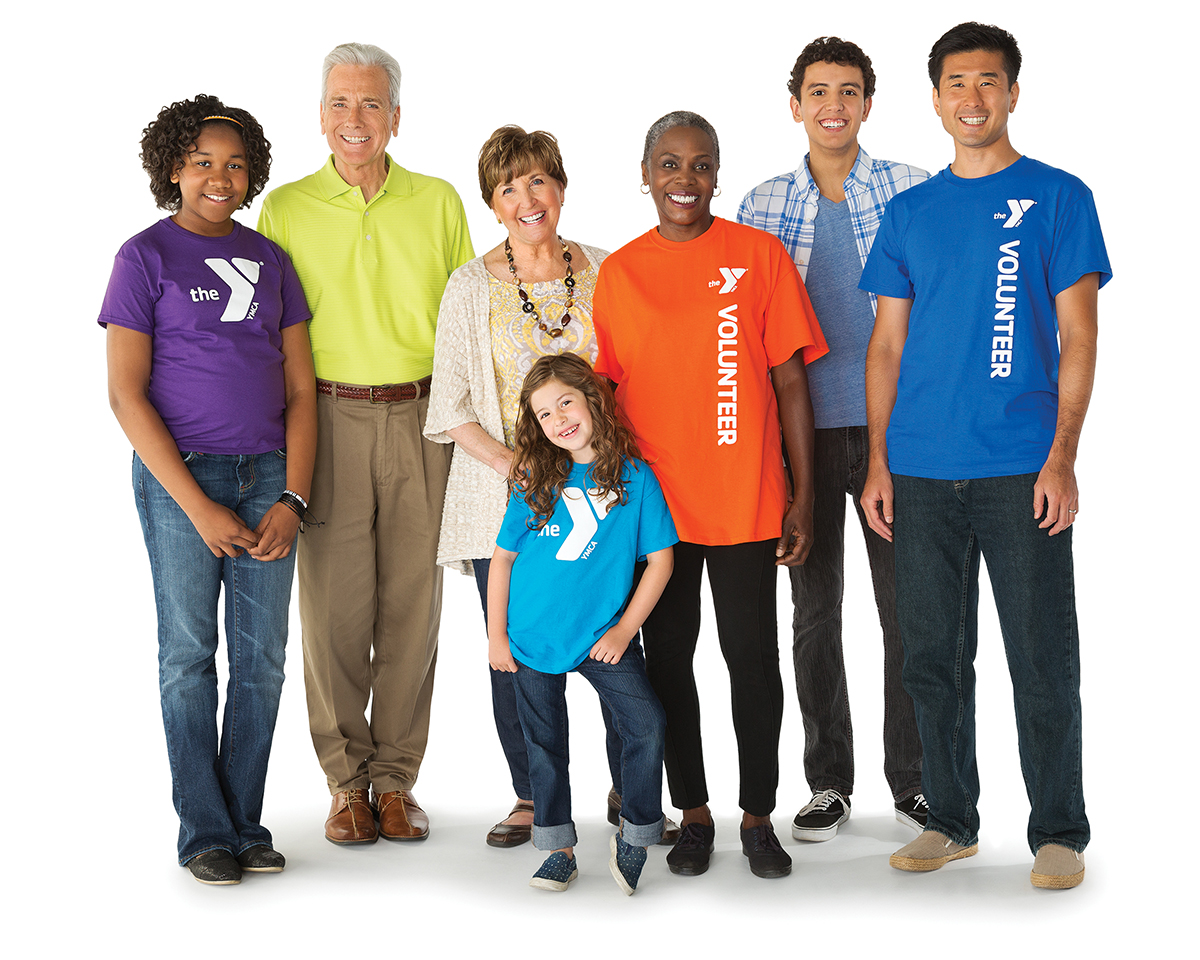 YMCAs are first and foremost volunteer organizations. By volunteering at the YMCA you will become a part of our mission to serve and care for the community. Your efforts will have a direct and positive impact on the YMCA and the members we serve.

As a YMCA volunteer, you can lead an exercise class, coach a basketball team, design a program brochure, greet people at the front desk, find items for an auction, serve as a role model for young people, help out in the office or at a special event or be part of a group or commitee working on a neighborhood problem. No matter how you help, you'll make a big difference as you work with others to create a feeling of connectedness in your community.

Program Volunteers help lead programs or assist in delivering programs (e.g., a program instructor, coach, aide or member of a program advisory council).

Special Event Volunteers assist with the planning and production of special events such as Swim Meets, Races and community events.

Support Volunteers serve in the office, at the front desk, in the locker room or on the grounds.

Fundraising Volunteers raise money by working in annual, sustaining, capital or other special campaigns; working on endowment development; or by working at or running special events.

Policy Volunteers serve on the Y's board of directors, on a commitee or on a task force.

Managerial Volunteers help manage and administer YMCA operations and programs (e.g., a pro-bono accountant or PR specialist).

For more information, call 256-238-YMCA.