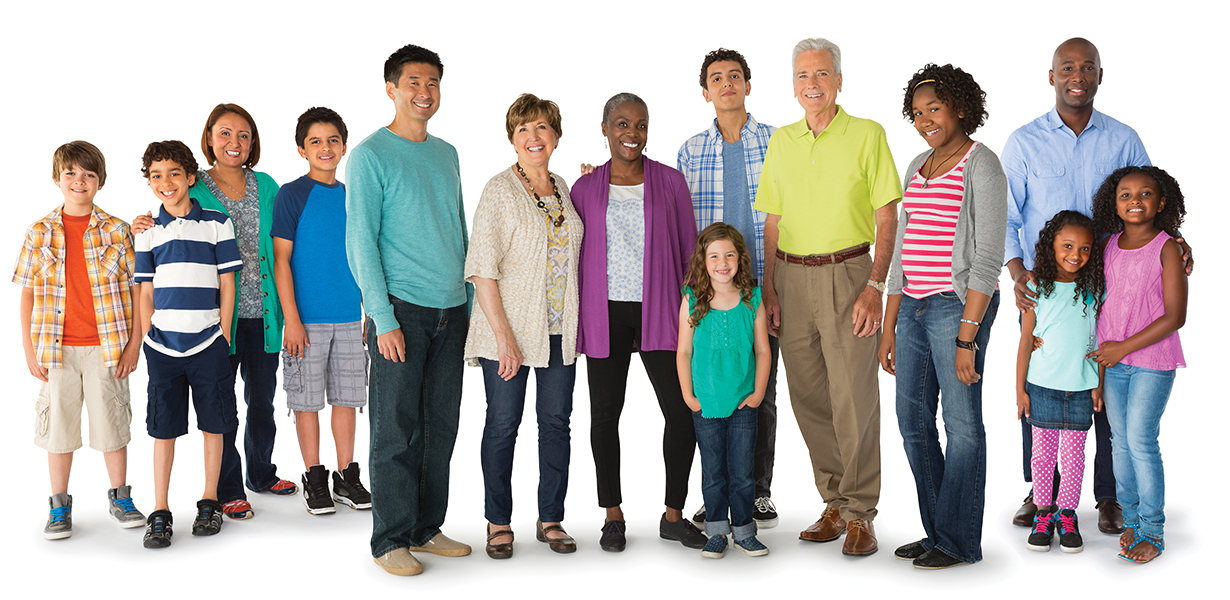 With a commitment to nurturing the potential of kids, promoting healthy living and fostering a sense of social responsibility, the Y ensures that every individual has access to the essentials needed to learn, grow and thrive. Click on an area of interest below for details.

Adult
Swim Lessons, Court Sports, Fitness Classes, Healthy Steps, Personal Training, SilverSneakers®

Youth
After School Academy, Aquatics, Child Watch, Drop & Go, Parents' Night Out, School's Out Fun Day, Summer Camps, Y All Night, Youth Sports

Aquatics
Swim Lessons for all ages & skill levels, Blue Dolphins Swim Team, High School Swim Team, ARC Lifeguard & CPR/First Aid Training

Race Events

Y Camp Hamilton
Team Building Course, Summer Day Camp, Facility Rental

YMCA Rentals
Pool, Gymnasium, Camp Hamilton


OUR GUIDING PRINCIPLES:
Our primary purpose is to serve all people. No person will be turned away due to inability to pay when a real need is demonstrated.

We emphasize prevention through healthy development and growth of individuals and families.

It is ony through good stewardship and strong fiscal management that we can fulfill our mission of service to youth and the less advantaged.

We will seek to develop partnerships and collaborations as we strive to meet the growing needs of the Calhoun County area.

The volunteer/staff partnership is essential to maintaining the strength and relevance of the YMCA of Calhoun County.

We will conduct all of our business and serve our community in harmony with the values of faith, caring, honesty, respect and responsibility.